I guess people really don't want Maroon 5 to be the Super Bowl Halftime Performance.
Feb. 3rd, 2019, Super Bowl LIII is going down in Atlanta, Georgia at new Mercedes-Benz Stadium. Other than the American sport of football being the focus of the night, the most talked about topic of the game is usually who is performing at halftime.
Last year, it was Justin Timberlake that delivered a memorable performance only to be overshadowed by 'selfie kid'.
For the Super Bowl LIII Halftime Performance, Maroon 5 has been announced as the lucky performers.
But…..
There seems to be a large group of people that REALLY don't want them on stage, but not for what you think.
According to Complex, over 37,000 people via Change.org have signed a petition put together by Vic Oyedeji, to call for Maroon 5 to drop out of the performance.
The petition reads, "Maroon 5 has made music over the years featuring artists from all genres, including Rihanna, Cardi B and Kendrick Lamar—all of whom have publicly supported Kaepernick in his decision to protest the violent racism sweeping the United States. Maroon 5 must do the same."
Your move Maroon 5.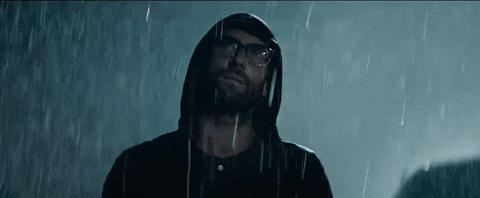 Written by Christopher Schweitzer
Beasley Media Group Inc.
Sign me up for the HOT 96.9 email newsletter!
Stay connected with the hottest celebrity and music news, plus exclusive prizes, trips, and more!
By clicking "Subscribe" I agree to the website's terms of Service and Privacy Policy. I understand I can unsubscribe at any time.