Here's What It Was Like Investigating R. Kelly's Crazy World
If you didn't already know, Lifetime is airing an R. Kelly docuseries titled Surviving R. Kelly.
The six-part docuseries features intimate interviews with multiple women who have had sexual contact with R. Kelly and expose all of his antics.
Complex sat down with the executive producer Dream Hampton recently and you can read here what they got down to, it's quite bone chilling.
All I know is I will definitely be tuning in for this very soon.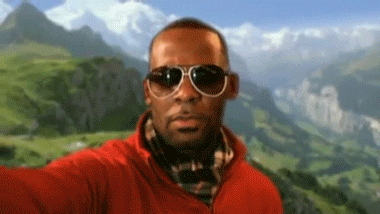 Written by Christopher Schweitzer
Beasley Media Group Inc.