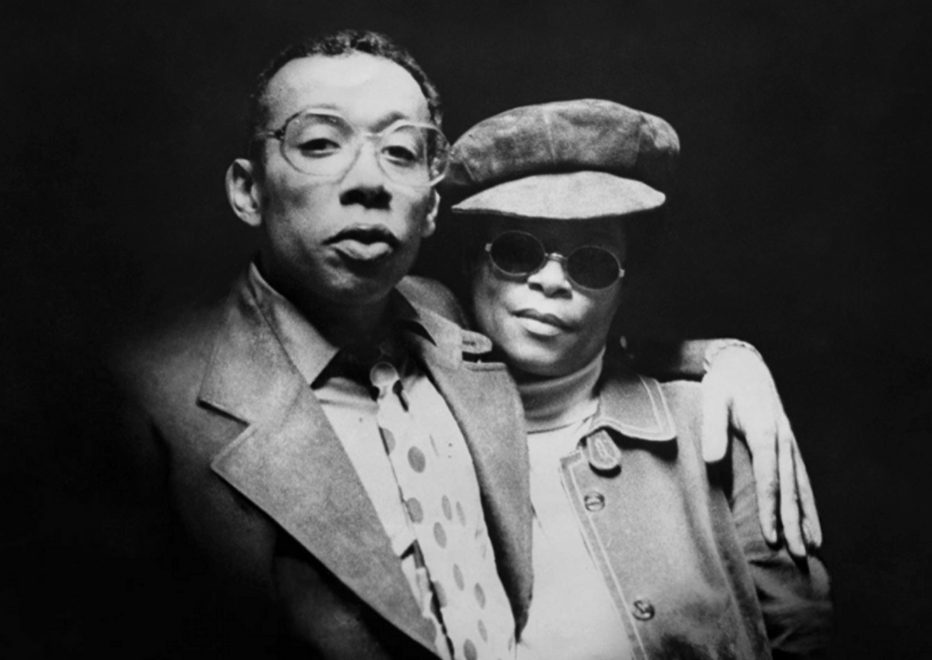 Kasper Collin Produktion
25 best true crime documentaries
True crime is having a moment as a highly sought-after genre in books, television, and film. Whether it's an exploration of a serial killer's crimes or a tale of a spurned lover who gets revenge, and featured on big streamers from Netflix and Hulu to cable giants like HBO, the genre has found its way into the hearts and psyche of audiences everywhere. Film documentaries are one medium used to tell these horrifically awful and thoroughly interesting stories.
Stacker looked at the top-rated documentaries on Metacritic and ranked the top 25 true crime documentaries on the list. The films' IMDb user ratings serve as a tiebreaker. To qualify, the film has to be about real crimes. From rampant war crimes to economy-crippling financial crimes to cold case murders, all kinds of crime were considered.
Whether it's a hostage situation gone wrong on a bus in Brazil, the hideous abuse of power by a doctor who treated young women, or the murder of a Black Panther party member, these stories get to the heart of the truth behind some of the most heinous crimes. They tell incredibly important tales that are difficult to imagine, and that are often hard to watch, and audiences can't get enough of them.
Keep reading to discover the 25 highest-rated true crime documentaries.
Sign me up for the HOT 96.9 email newsletter!
Stay connected with the hottest celebrity and music news, plus exclusive prizes, trips, and more!
By clicking "Subscribe" I agree to the website's terms of Service and Privacy Policy. I understand I can unsubscribe at any time.